Products tagged with 'taskin'
Somun is a soft and airy yeast-raised flatbread that is very popular in the Balkans, and traditionally enjoyed with cevapi, ajvar and chopped onions. With roots dating back to Mesopotamia, this classic bread – also called pita in Greek, and known as Arabic or Syrian bread – is the perfect base for any sandwich, panini or pizza. Fill Klas Somun Flatbread with your favorite veggies, cheeses and meats and toast for a delicious pocket sandwich. Cut into triangles, toast, and serve as an appetizer with Middle Eastern or Greek spreads. Or, top with olive oil and garlic for a new twist on toasted garlic bread. Once thawed, we recommend not freezing again.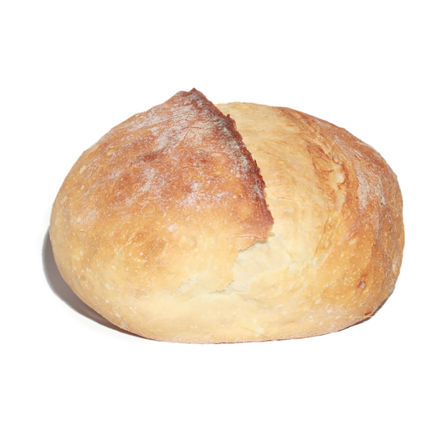 Trabzon bread, 11" diameter and 1.30lb in weight. It is known nearly everywhere in Turkey as "Vakfıkebir" or "Trabzon" bread. ... As it's cooked in stone ovens, it is also known as "Stone oven" (Taşfırın) bread. As the baking time is extended as a result of making large bread, the outer crust is thick, the inner part of the bread is soft, baked and has the desired size pores.