Products tagged with 'sabun'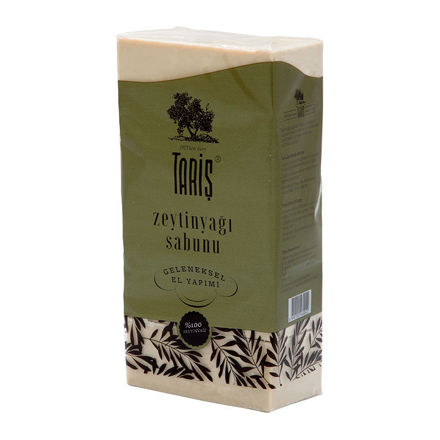 100% Natural & Handmade Olive Oil soap cleanses your skin just like the old days. Traditionally made in Turkey with no additives or parfumes.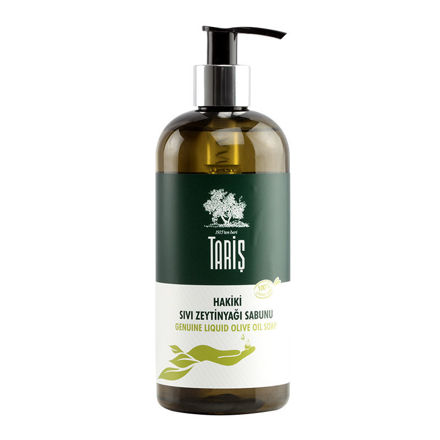 Tariş, specialized in olive oils, provides you the Genuine Liquid Olive Oil Soap for you to feel its miraculous effect on your skin. While gently cleaning, it also moisturizes your skin with Vitamin E. Enhances the skin balance and structure and prevents drying. Produced with Aegean olive oil, without any dyes. Natural olive oil is what gives its color.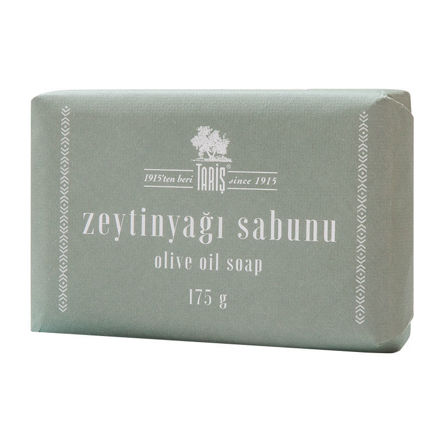 Produced from culinary olive oil of the Ayvalık region with low acidity level through traditional methods, this soap contains 100% olive oil. Since ancient times, olive oil soaps have been used as bath soaps. Indispensable for health skin and well cared for hair, olive oil soap maintains the moisture level of your skin. This soap has a neutral pH level thanks to the olive oil with low acidity level used in its making.