Products tagged with 'reis'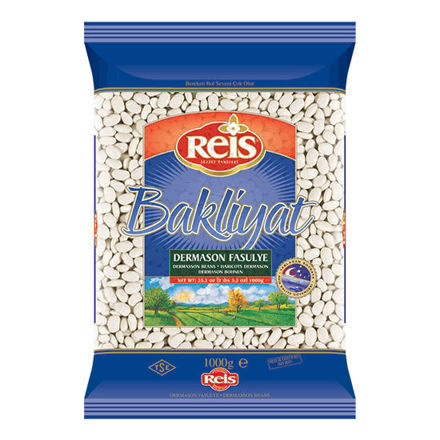 The beans maturing in the field are separated from the shell and sifted, calibrated and offered to consumption by eliminating foreign substances. It is the most preferred beans by the consumers because of its taste, rapid cooking, durability, thin shell, soil feature and being cultivated with snow water. It is coarse-grained, rounded and flat-looking, one end flat and the other end oval and vivid white colour. The local differences and homogeneous structure of bean is very important. It is mostly cultivated in Central Anatolia, Nevsehir, Derinkuyu, Nigde and Erzincan regions.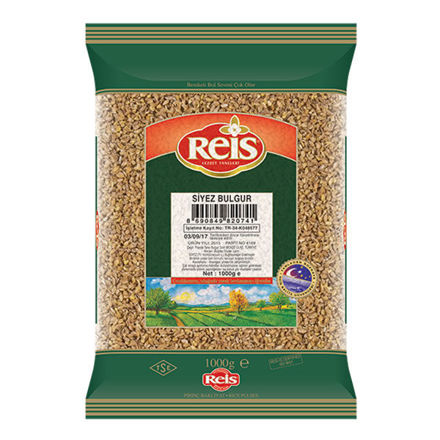 It is the unique bulgur of which has not been changed genetically since 10,000 years ago. With its N-14 chromosome, it is the first wheat in the history. It is the unique product which has been selected to the PReisdium, known as Noah's flavours. This product sinking into oblivion has many benefits. Siyez wheat having single grain bulgur and ears and a glumed structure is obtained by being dried after boiling and cracking in stone mill with traditional methods.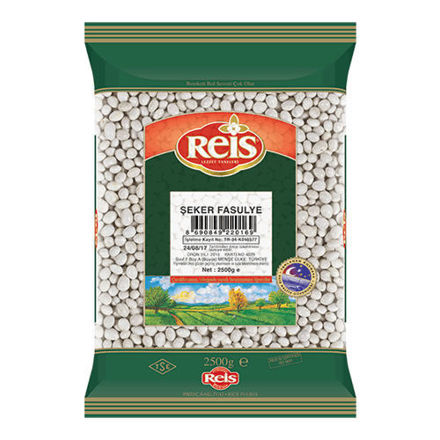 First quality tiny beans harvested from different regions in Turkey. It is a white and round shaped beans and cultivated in Black Sea and Erzurum-Ispir regions. It is mostly preferred because it is delicious.