Products tagged with 'nohut'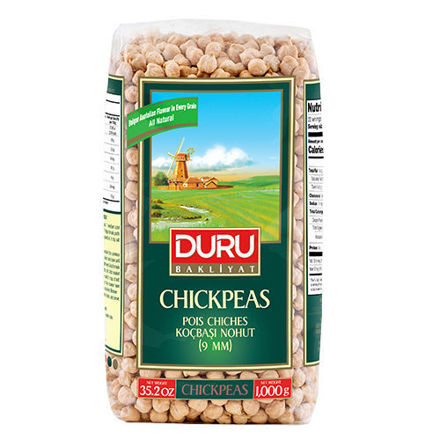 Due to its appearance which looks like a ram; these chickpeas are called "ram chickpeas" in Turkey. The size of this type of chickpea is over 9 mm when calibrated. This type of chickpea is very suitable for hot dishes and stews. It is grown in Karaman and Konya region of Turkey.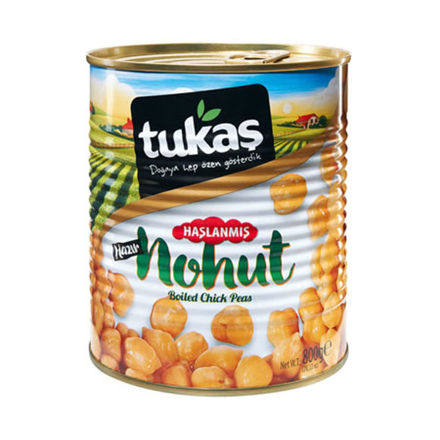 It is very easy to find practical solutions to make your life easier in the kitchen and to eat! Set perfect tables for your loved ones and friends with Canned Vegetables produced from fresh vegetables in season. Drain the can of vegetables you want, add the ingredients and cook for a short time.