Products tagged with 'mesir macunu'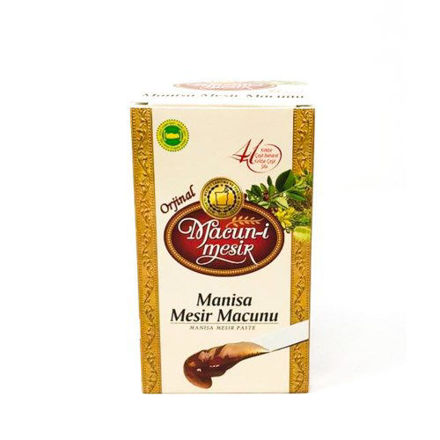 Mesir paste was founded as a medicine during the Ottoman period but later on it became an important part of local festivity in the city of Manisa. Below is a list of spices and herbs used in making the Mesir Paste.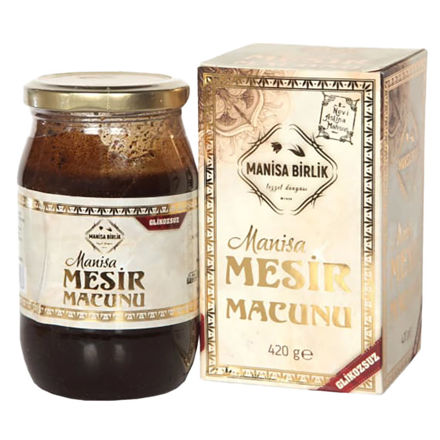 Padisah Macunu is a product that has come from the Ottoman Empire era until today and it is an incredible combination of 41 kinds of spices and honey. It is completely natural and does not contain any additives. Not addictive and It is a complete energy source. This appetizing product gives strength and It is a complete healing store.