Products tagged with 'kirlangic'
Cold pressed from carefully tended olives growing in the Ayvalik region of Turkey, on the sunny Aegean Sea coast, Kirlangic Extra Virgin Olive Oil (EVOO) is a culinary treasure. Considered the "motherland" of olives, with 2.5 million olive trees in cultivation, Ayvalik is renowned for its exceptional EVOO. Kirlangiç EVOO has a light flavor and rich texture that will enliven any dish. Perfect for salads, spreads and dips, and delicious eaten with warm bread, our EVOO is worth savoring every day.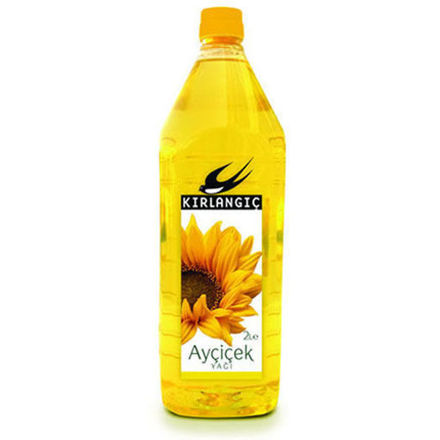 Sunflower oil is pressed from the seeds of the sunflower. In foods, sunflower oil is used as a cooking oil. Sunflower oil is also used as medicine. Sunflower oil is most commonly used for high cholesterol and preventing heart disease.