Products tagged with 'irem'
The package has 9 pieces 33cm diameter lavash. Lavash is a soft and flat bread that can be folded easily to make sandwiches and wraps. It's popular in countries such as Armenia, Iran, Azerbaijan and Turkey. Traditionally, lavash is made in tanoor (brick or wood oven) or on saj Tava, however, you can also use a nonstick pan or griddle to make this bread.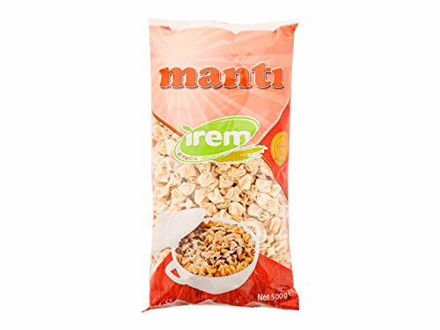 This version of Manti is produced with soy meat for vegetarians.