Products tagged with 'gift'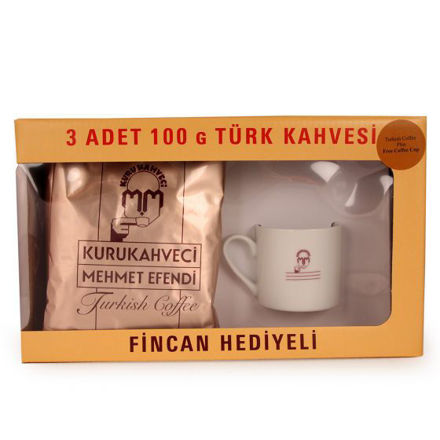 Since 1871, Kurukahveci Mehmet Efendi has approached coffee production as an art form, passing on the skills, knowledge, experience and intricacies of the craft from father to son and from master to apprentice. In line with their mission to introduce future generations to Turkish Coffee – Turkey's gift to the world – Kurukahveci Mehmet Efendi aims to ensure that coffee lovers enjoy superior quality with each and every sip of their coffee.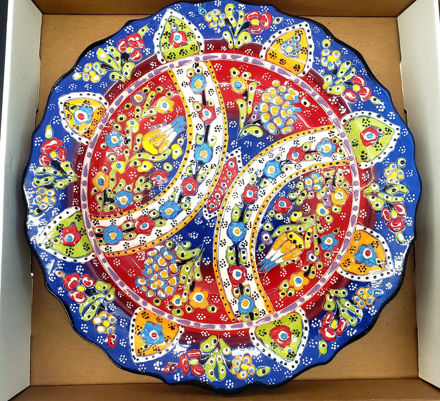 Like so many of the items in our collection Turkish Ceramics and pottery beautifully displays the graceful bounty of nature, while telling a story of the past in pictorial harmony. The stately elegance of these pieces will fascinate the eyes for years to come.