Products tagged with 'flour'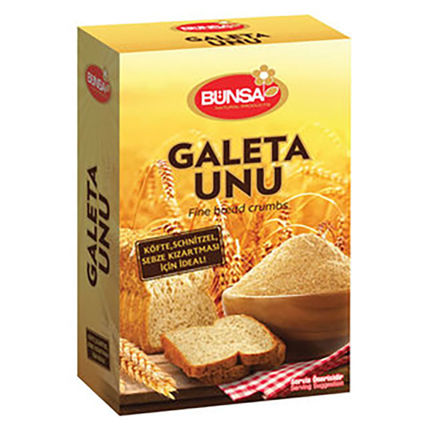 Bünsa Galeta Flour, which you can use in making fish, chicken, meat and all kinds of fries and meatballs, adds flavor and crunch to your meals. It makes it easier and tastier for you to fry.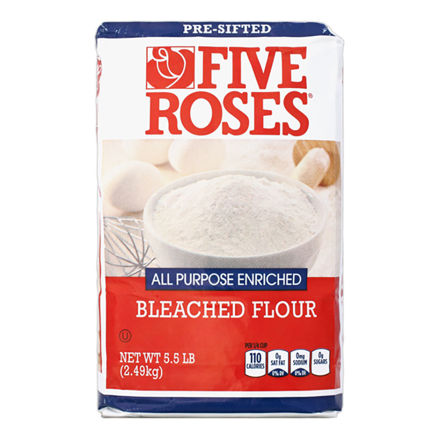 Made from the finest Canadian wheat blends, this high-quality refined flour has been delivering exceptional results in kitchens and bakeries across the country for generations. Ideal for cakes, cookies, breads, dough and pie crust.