Products tagged with 'cabbage'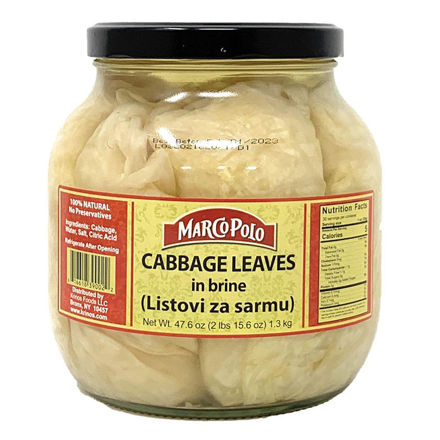 Stuffed Cabbage is a traditional main dish in many world cultures and cuisines: from the Balkans and Eastern Europe to Russian and Jewish cooking. At Marco Polo, we've done some of the kitchen prep for you! We marinate white cabbage leaves in brine for a flavor that will absorb, and not overwhelm, the herbs and spices in your recipe. Marco Polo Cabbage Leaves are ready for filling with all of your favorite ingredients. Stuff with meat, onion, herbs and spices and a filler like rice or barley, bake and top with tomato sauce. Or enjoy a vegetarian version with lentils, quinoa, onion, tomato paste, herbs and spices and bake in a savory tomato sauce. Whichever version you choose, the dish you prepare will warm your heart.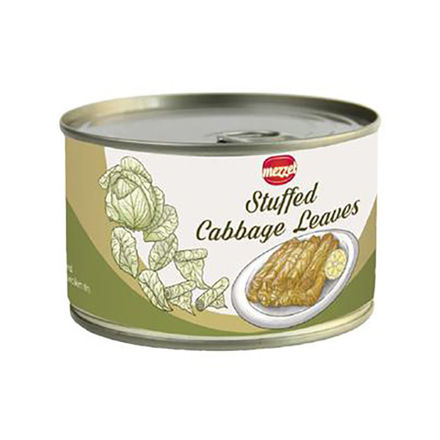 It is very easy to find practical solutions to make your life easier in the kitchen and to eat! Set perfect tables for your loved ones and friends with Canned Vegetables produced from fresh vegetables in season. Drain the can of vegetables you want, add the ingredients and cook for a short time.