Products tagged with 'barbunya'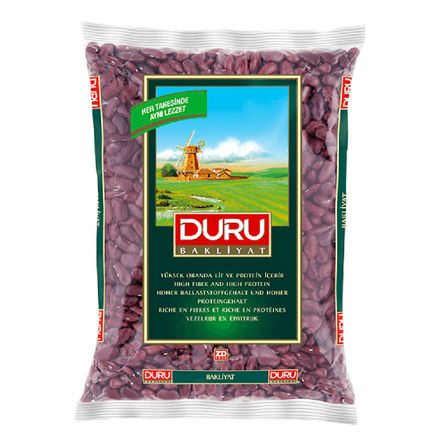 The homeland of red beans, which has a history of 8000 years, is Peru. Red beans, which are found in many culinary cultures, especially in American and Indian cuisines, are produced and consumed in many countries today. It contains high protein, fiber, iron, phosphorus and potassium.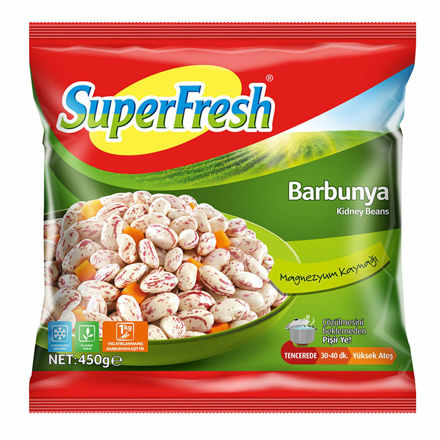 Superfresh reaches your tables in the freshest form by freezing the vegetables collected in their season. You can find the flavors you miss in these packages.
It is very easy to find practical solutions to make your life easier in the kitchen and to eat! Set perfect tables for your loved ones and friends with Canned Vegetables produced from fresh vegetables in season. Drain the can of vegetables you want, add the ingredients and cook for a short time.